Join us in celebrating over 50 years of bringing
the Holy Apostles College & Seminary family together.
About US
Learn more about the Alumni Office and Association.
Events
Engage and Connect with the Alumni Community through events.
News
Catch Up on the Latest from HACS. Submit your own announcements.
Alumni Ambassadors
Join our Ambassadors program to further the Mission of Holy Apostles.
Alumni Board
Learn About the International Alumni Board
Resources
Transcript Requests, Employment Opportunities, etc.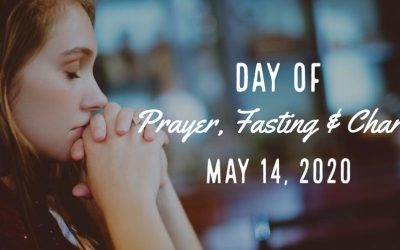 Dear Family & Friends of Holy Apostles College and Seminary, Today, our Holy Father, Pope Francis, has called people of all faiths to a day of prayer, fasting, and works of charity to end the pandemic. For more information, please...
read more